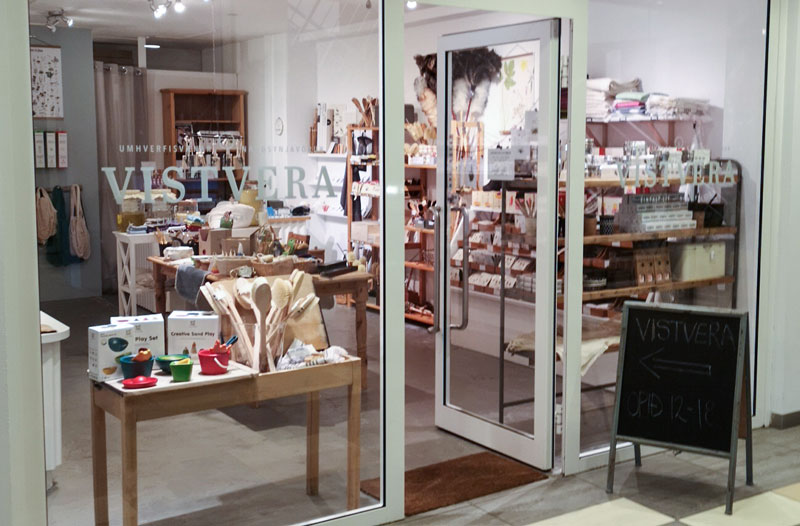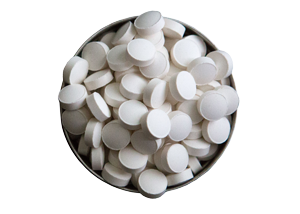 In 2018 a few neighbours in 'Smáíbúðarhverfið' neighbourhood in Reykjavík grounded an Eco store together 'Vistvera' (en. Eco Being), the team conveniently consisted of a biologist, a PhD Student in Environmental and Natural Resources studies, a book keeper and me, a designer. Because of our versatile backgrounds and with a little help from our families we could open up with very little means our beautiful store in a small neighbourhood shopping mall 'Grímsbær' along with an online store. What we started out of idealism and maybe even with a little haste grew much faster than we ever anticipated, but of course Icelanders are generally relatively positive towards innovations and also want to do the right thing. Today, two years later Vistvera is a well known store which runs a wholesale and three brick and mortar stores in the south west corner of Iceland.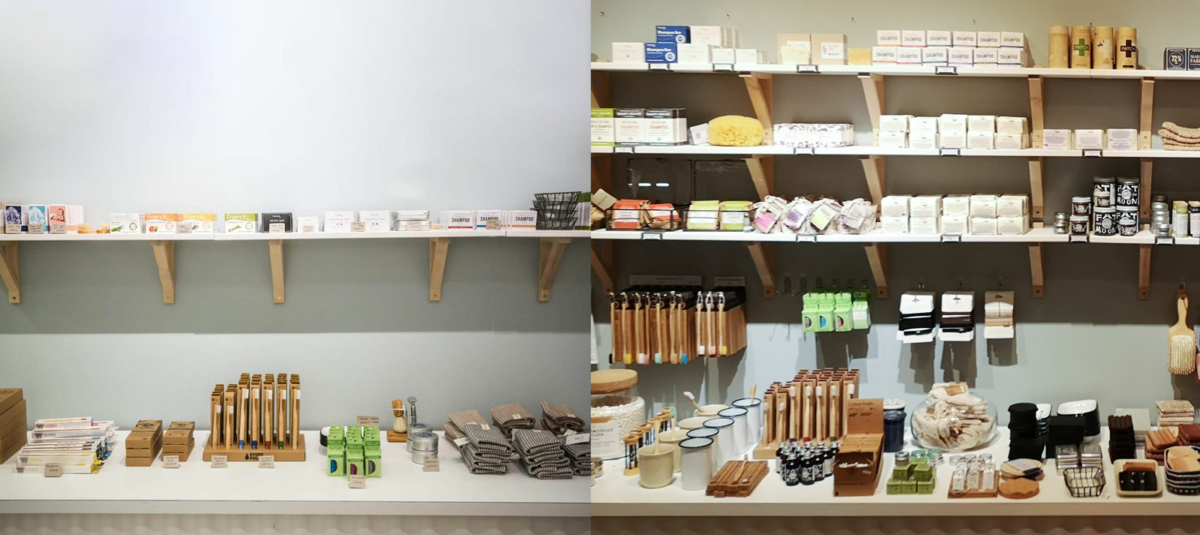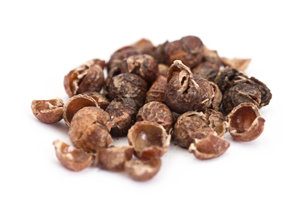 In Vistvera we focused on being plastic and package free and to offer as many eco friendly products as possible in one place. We offered beauty and cleaning product refills and introduced new products to the Icelandic market like toothpaste tablets. We emphasized offering transparency and easy access to all information about the products, ingredients and origin, best was when the product travelled a shorter way to reduce the carbon footprint. It was clear from the start that we needed to pursue educating our clients how the products were better for the environment, as many of the products were at the time little known in Iceland.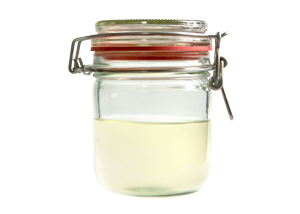 The project was based on cowork and idealism where the four of us did everything there had to be done to run the store, establish the wholesale, introduce the products through all kind of markets and promotions. We focused on creating warm environment, even a bit nostalgic, but many products like the green soap and the carpet beater our older clients mentioned knowing from their youth. We tried staying true to our brand by mostly choosing used furniture and interiors. When creating advertising material, we gave it a good thought, what was necessary, what not, could it be done in an environmental friendlier way? We focused on steady prices, as low as we could go rather than offering discounts and refused to take part in Black Friday or Cyber Monday. Our store was closed on Sundays and all official holidays and we didn't add to the normal opening times except being open on the last sunday for Christmas, instead we closed on the 24th. We tried to stay true to slow living and conscious consumption.
To run an environmental friendly store is of course a certain paradox and we had our share of internal talks as well as discussions with clients about that bias to try to promote a more environmental friendly lifestyle in our consumer society of today.
All visual identity was in my hands, designing the logo, designing and building the online store, designing the store signs, doing promotional photography and all advertising material. We always worked from the same solid values, to create as little waste as possible in everything we did and to make all information both clear and accessible. We used a stamp for many of our printing materials, if printing had to be done, we tried to limit the edition as much as possible to avoid waste paper to pile up. Business cards we printed ourselves on whatever paper we had available. We did a lot of PR through events at the store and a few interviews with the papers about environmental friendly lifestyle, advertisements were mostly produced for social media although we used print media several times to reach a broader audience.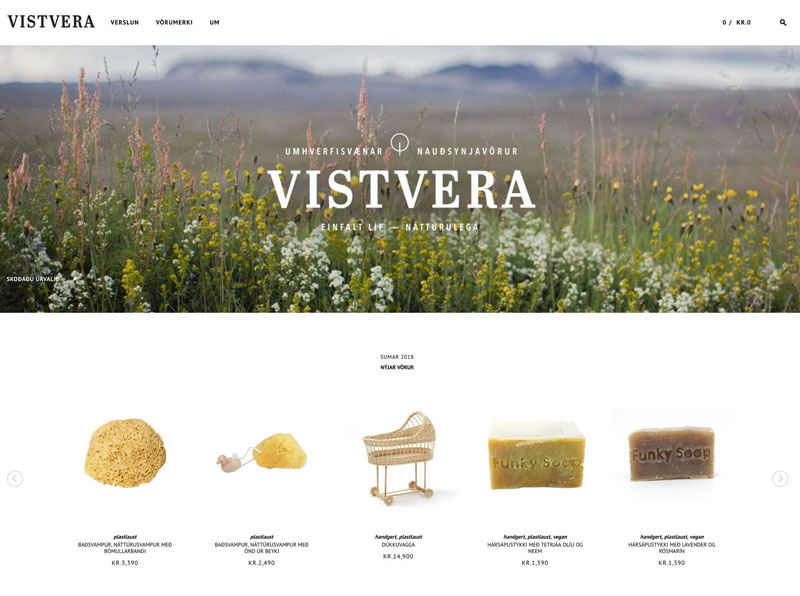 The advertising material visuals reflect the store, pure and simple with feeling of warmth and security. Information, accessibility and good user interfaces are in focus. The basic colour palette is natural, black, white and brown as in the colour of the craft paper we frequently used. Joyful harmonic colours were used to let the social media posts pop. A somewhat conservative but beautiful serif font is used for the logo and as contrast is the clear and classic sans serif Avenir used for paragraphs, headings and all other texts.
"Vistvera, Simple living – Naturally"